SMP TRAINING CANADA ACADEMY | Toronto & Richmond Hill
Scalp Micropigmentation Training, Microblading Training, and Lip Blush Training in Richmond Hill, Ontario.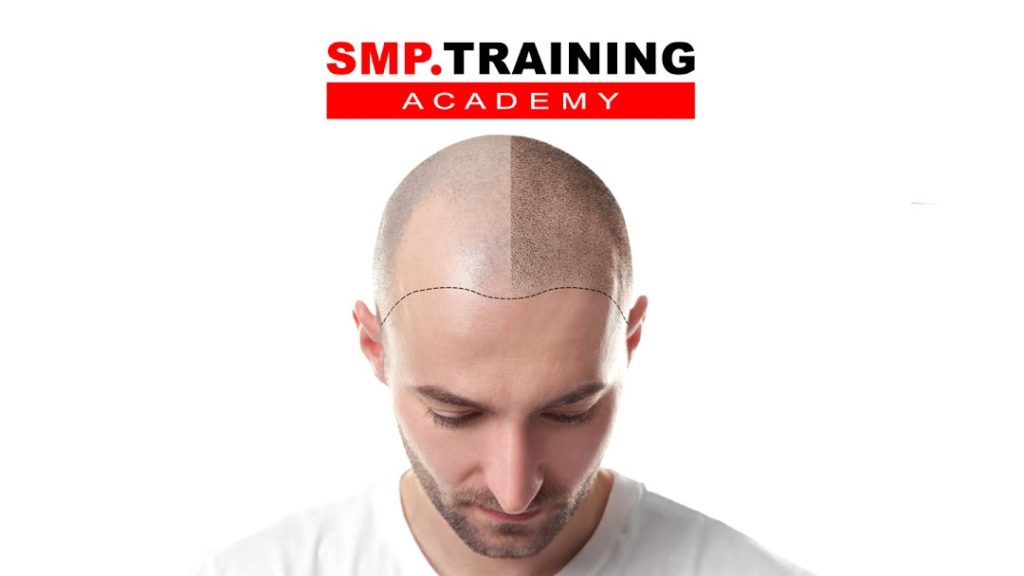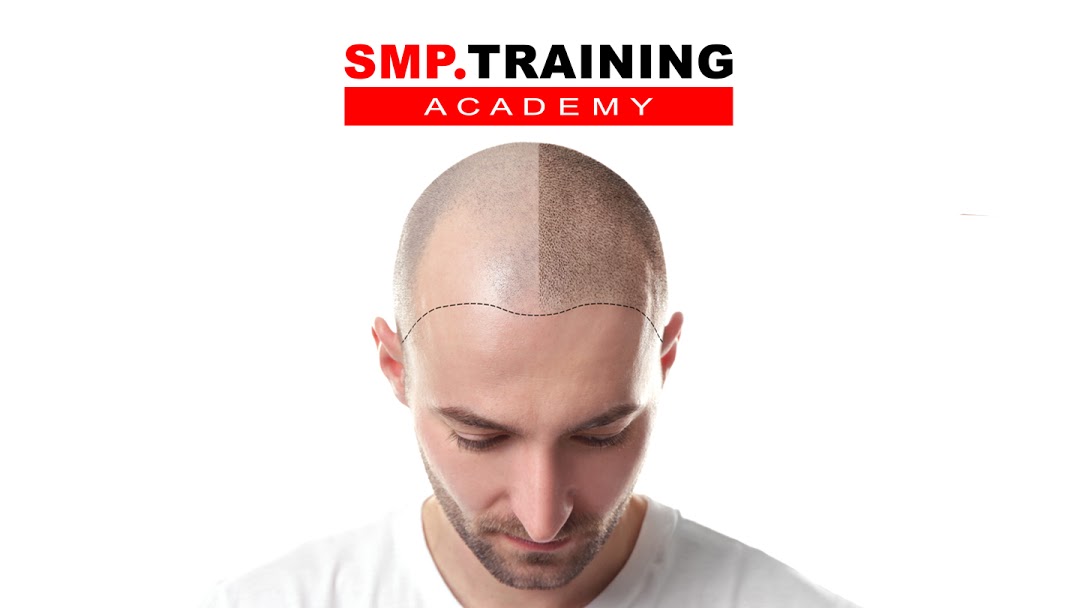 SMALL 1 TO 3 STUDENT IN EACH PMU TRAINING CLASS FOR ENHANCED LEARNING

Benefits of Small Class Sizes
Teacher and Student can work One-on-One

Each Student Gets Noticed
Better Results
Hands On Training
Learning is Enhanced
Classes Become Community
Opportunities to Ask Questions
Focus On Learning
More Feedback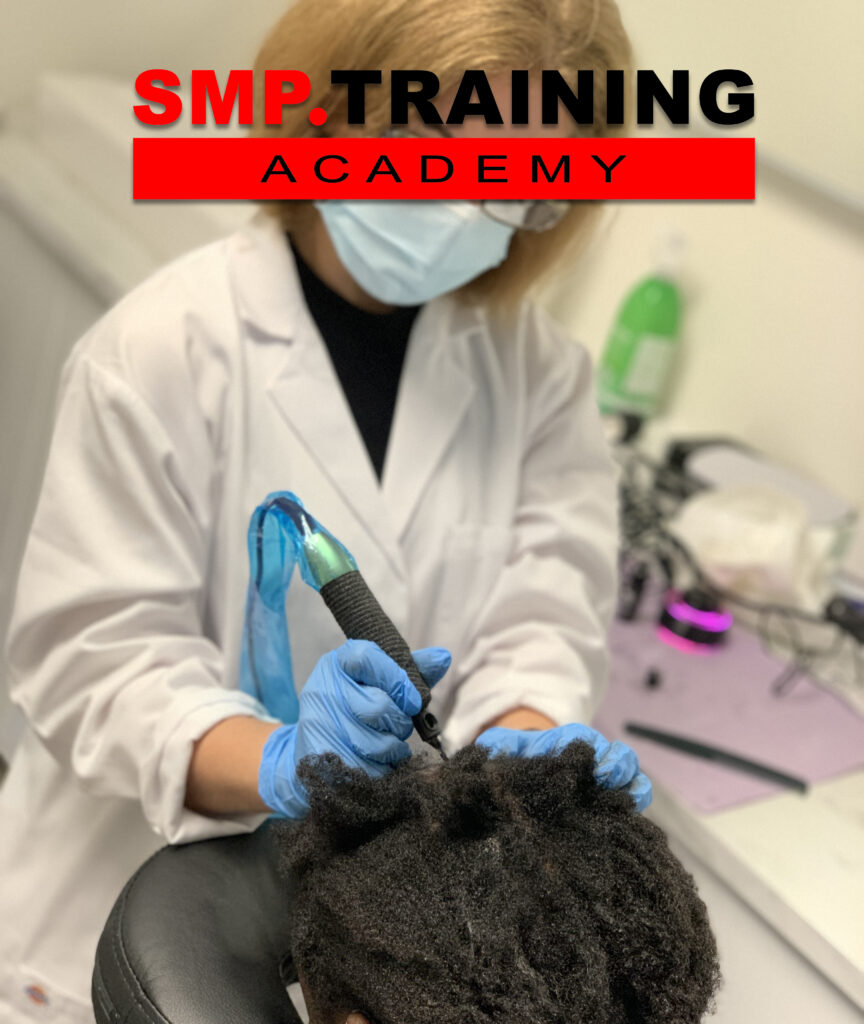 ONE-ON-ONE 2 DAY MASTER SMP COURSE SCALP MICROPIGMENTATION TRAINING CANADA
SMP Scalp Micropigmentation is becoming a popular hair loss procedure over the years since its start in 2002. Today hair loss, hair transplant, and medical spa clinics offer this treatment for their clients. SMP Scalp Micropigmentation is a permanent solution to hair loss, is non-invasive, and affordable. SMP Training Academy was formed in response to this demand. Our highly trained SMP teachers are also practicing SMP technicians with years of experience and talent, so learning the correct processes and techniques is fundamental in your new SMP career.
WHAT'S INCLUDED IN THE SMP TRAINING?
OUR CLASSES ARE HANDS ON ONE ON ONE. WE ONLY ACCEPT 1 TO 3 STUDENTS PER CLASS. THIS ALLOWS OUR TRAINER TO PROVIDE INDIVIDUAL TIME FOR EACH STUDENT. 
Two Full Days of Training – From 10am-3pm.
Day 1: SMP theory and practice on latex and fruit, skin expert
Day 2: Work on live model and getting your certificate
3-months online support.

All tools needed: tattoo machine, mannequin head, practice skins, SMP ink, white pencils etc.
Our scalp micropigmentation course will training you to be a certified SMP practitioner. Both theoretical and practical concepts are covered in this 2-day intensive training course. Having the knowledge and training is your first step of your new career in this highly-profitable and popular hair loss and cosmetic business model.
SCALP MICROPIGMENTATION – WHAT WILL YOU LEARN?
Brief history and applications for SMP
Client consent and other documents
Learning the types of equipment and pigment types used in SMP
Learning follicle size and depth
Learning how to draw the hair line and side profiles
Learning to choose the correct needle and pigment for each client
Setting up your SMP equipment, sanitation and hygiene procedures
Mastering hand control on latex, fruits and live model
Learning how to blend into existing hair
Mastering the hair line and scalp with correct density, follicle size, and depth.
Click HERE for more details about the Master SMP Training Course.
OUR NEXT CLASS WILL BE IN AUGUST 2023. PLEASE BOOK YOUR SPOT BEFORE IT'S FILLED.
CONTACT US TODAY FOR MORE INFO ABOUT OUR SCALP MICROPIGMENTATION TRAINING IN RICHMOND HILL, ONTARIO
Please call our toll-free number or fill out the online form for more information and to the the latest pricing and specials on our SMP training certification course.
HairLossClinic.ca
 | 
8763 Bayview Ave #5, Richmond Hill, Ontario, L4B 3V1, 647-492-5022
SCALP MICROPIGMENTATION CERTIFICATION COURSE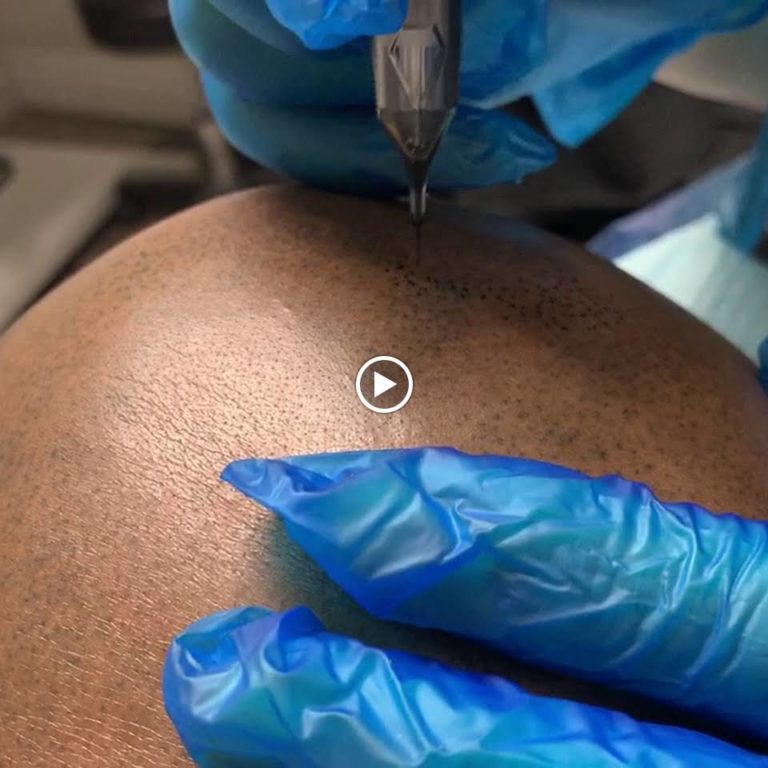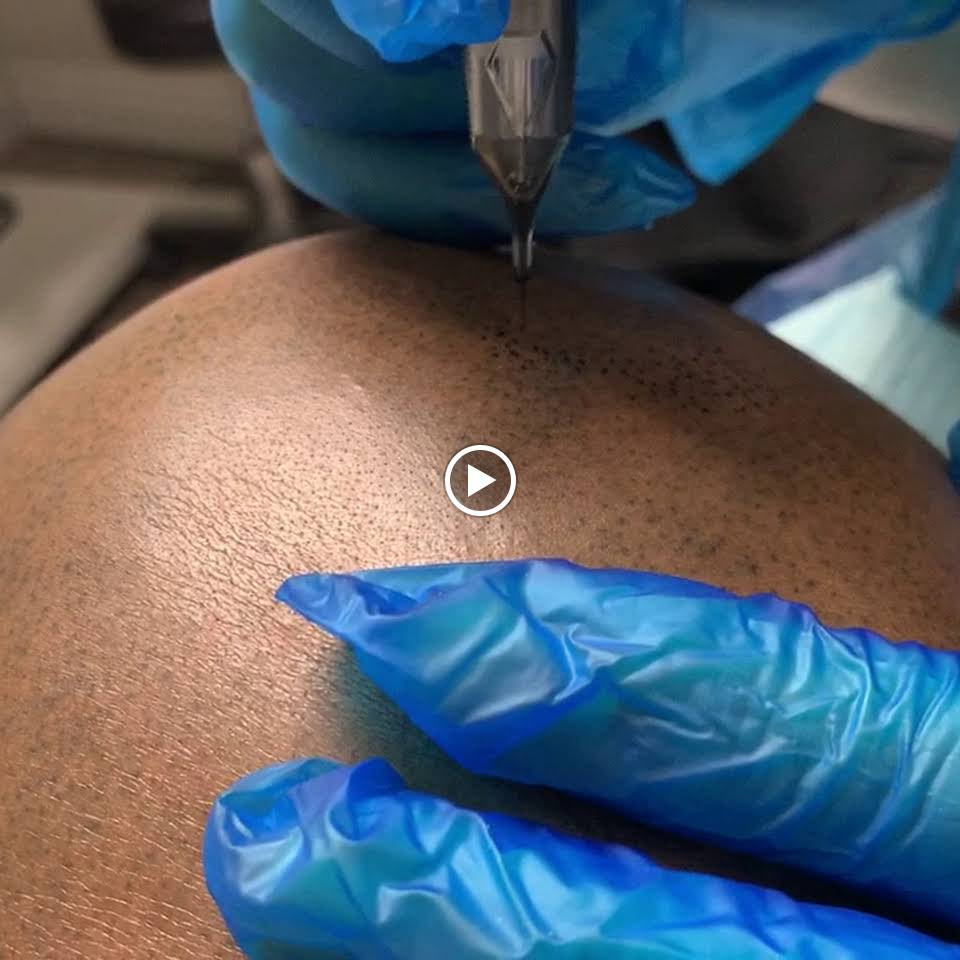 SMP (scalp micropigmentation) is a booming and lucrative industry. SMP treatments have become a staple for thousands of people, both men and women suffering from hair loss. As such, training to become a certified SMP technician has boomed in the last decade. So, this article explains scalp micropigmentation and details...
Read More
SMP Training Richmond Hill
8763 Bayview Ave #5
Richmond Hill, ON L4B 3V1
600 Sherbourne St #605
Toronto, ON M4X 1W4